✿ Bitte beachten Sie, dass wir montags geschlossen haben ✿
fair trade gold
---
our fair trade gold is sourced from ecoandia in northwest argentina. ecoandia's operations are certified ecologically and socially responsible gold mining operations in the jujuy province of argentinia. fair trade gold is about 20% more costly to source compared with traditional methods. we care deeply about sustainable mining and ask you to join us in supporting this long overdue development and share the costs with us (hoellwerk will cover for 1/2 of the fair trade premium, your contribution is 10%).

"we pay the workers who mine the gold about 110% of the word market value for gold. this compensation is far above the price they would typically get and is an acknowledgement of their hard work while preserving and protecting natural resources as much as possible."
→ source: faire-edelsteine.de

provider of the fair trade gold and author of the fair trade certificate is thomas siepelmeyer from fair trade in gems and jewelry.
you find more information about this important topic at thomas siepelmeyer and fair trade in gems and jewelry.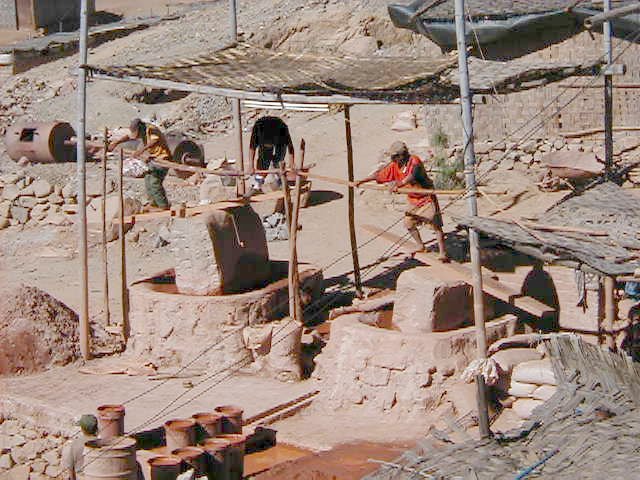 top ▲